Tuesday, September 1, 2015 - 12:03
Will Smith is playing the role of a Nigerian doctor and a neuropathologist, Dr. Benett Omalu,  who battles NFL when he discovered the chronic traumatic encephalopathy — brain trauma caused by repeated violent blows to the head.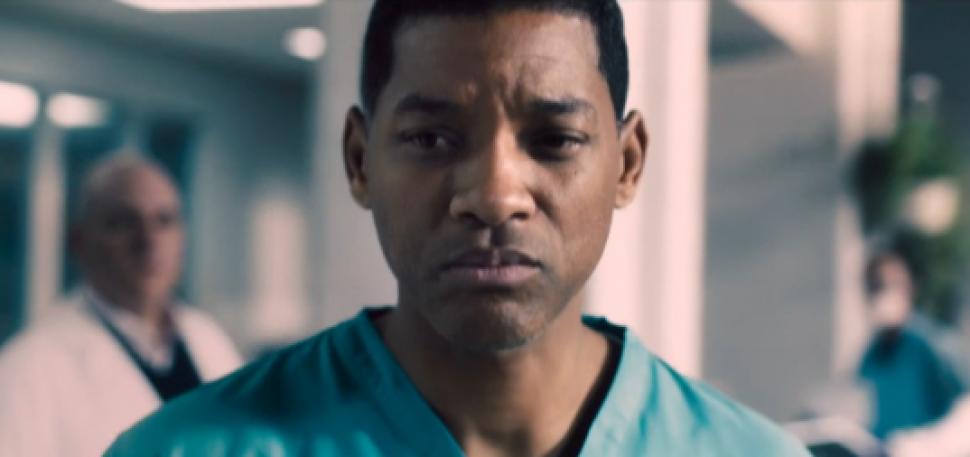 Omalu discovered the degenerative disease while examining the Steelers great Mike Webster's brain. He later took the fight to be heard by the most established company, NFL.
Speaking about the movie, director Peter Landesman, said;
When I heard about Bennet Omalu, I recognized that the story operated on a number of levels that made it completely unique. As an immigrant coming to America, who discovers a dangerous detail about the most American of things, America's sacred cow, who then is forced to tell America about itself as a disaffected Nigerian, it was an extraordinary opportunity to explore what it is to be an American.
Omalu is able to "drill down into this and tell us a very uncomfortable and inconvenient truth" because he "didn't have a reverance for the game," having not grown up watching football.
Athletes with CTE can show symptoms including dementia, aggression and depression. Although Webster died of a heart attack at age 50, family members had said the Hall of Famer turned into a moody man off the field.
See the movie trailer, to be released this December;