Wednesday, July 29, 2015 - 20:39
Meek Mill needs to stop Tweeting and get inside the booth to put something out. Earlier today, we all saw the diss from Drake, Back To Back, and also released one 2 days ago, "Charged up". Well, Nicki Minaj ex, Safaree also dropped a diss track for Meek Mill and it's about to be a hot diss atmosphere in the hip-hop world.
Safaree diss Meek Mill for his album sales, with lines like, You dream about Drake numbers in your nightmares, and also not leaving his shape behind saying, "You need to eat a pear"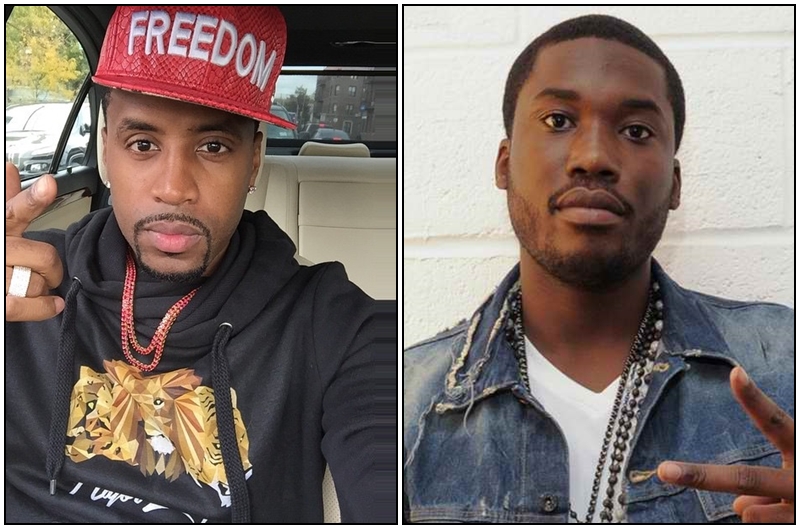 And wait, Safaree claims to write some songs on the Pinkprint album. And wait, here are some OMG bars Meek Mill needs to address in his next diss track ;
 This ni**a bent outta shape with a gorilla face, My bars on the Pinkprint no one will ever match / My dick-print lil ni**a, you could never match.
And he also drop some for his ex, Nicki Minaj
I left and I don't want it back,F*ck if you cheated, 12 years a slave anyway
Listen To the track here :