Friday, July 31, 2015 - 08:56
This is all what we have been waiting for....Meek Mill finally responds to Drake "Charged Up" and "Back to Back" diss tracks with "Wanna Know". The Philly rapper says he wants to know why Drake claims to be god when he is not being writing his songs...He also claims to want a refund, because what Drake did on his album was a fraud.
Read : The 6 god, Drake, Just Went Nut On Meek Mill In A New Diss Track, 'Back to Back' Freestyle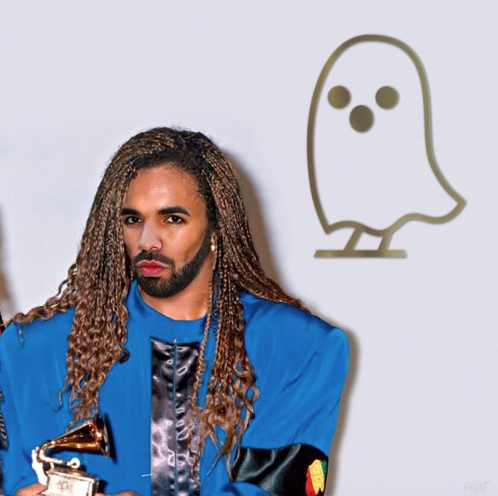 He also talks about Drake fight with P.Diddy, and said that Diddy almost got charged for domestic for beating Drake, referring to Drake as a woman.
Read: Drake Vs Meek Mill: Why Meek Mill Can't Win This Rap Battle With Drake
Some of the lyrics of Wanna know includes :
 We just want a refund this ain't what we paid for
Every time that we come, we get what we came for
Spitting another n***s shit, what you claiming king though?
I just wanna know, I just wanna know
How these n***s acting like they true but really faking
People acting like it go
We just, I just wanna know
I just wanna know
Was it Quentin Miller? Was it Hush Was it Detail where you really got your flow?
Listen to the track here