Monday, November 6, 2017 - 05:07
In just less than a few weeks after more than 50 people were killed in a public shooting in Vegas, the police have now confirmed the death of 26 people after a US ex-airforce man,  Devin Kelley, 26, of New Braunfels, Texas opened fire at a church congregation at the First Baptist Church of Sutherland Springs around 11 a.m. CT.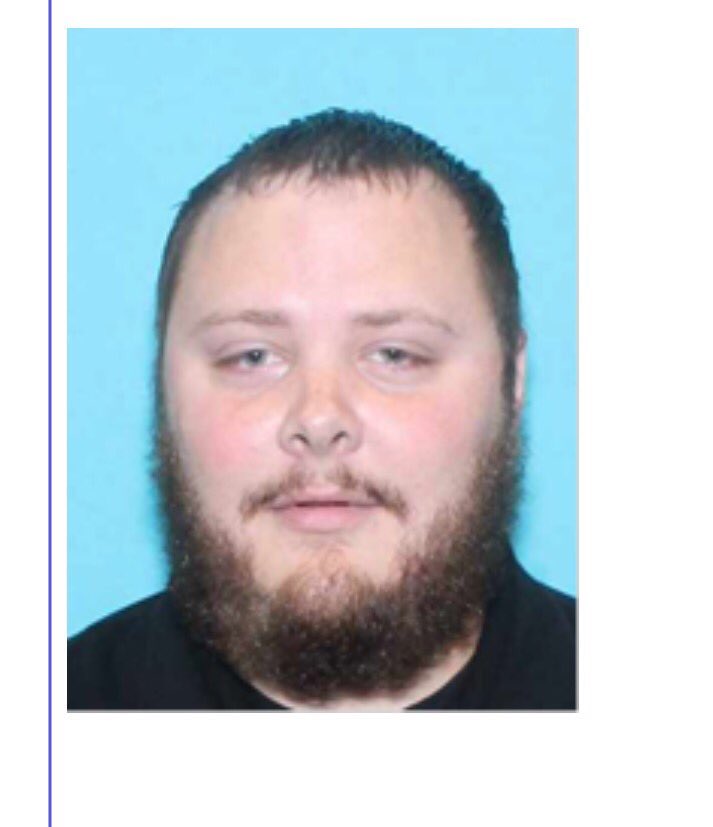 The man started shooting outside the church, then later went inside, killed 26 people, and injured 20 more others.
The man showed up at the church wearing a black ballistic vest and tactical gear,while armed with a Ruger assault-type rifle.
The man was later found fatally shot  in Guadalupe County, and authorities are yet to determine if the man had killed himself, or killed by someone who witnessed the scene, and was said to have followed the shooter, while shooting at him.
The youngest of the victim was a 5-year old, and the oldest victim was 72 years old. The 14 year old of the pastor of the church was also killed in the massacre, while the parents were away from the service.
A US official said that it is looking into Kelley's past and social media postings, but at the moment, the man living in a suburb of San Antonio has no link to any terrorist organization.
Speaking on the incident, Texas governor, Tony Abbott said;
We are dealing with the largest mass shooting in our state's history,"There are so many families that have lost family members. The tragedy is worsened that it happened in a church, a place of worship.
We mourn their loss, but we support their family members.
Pentagon has confirmed that Devin Kelley was once an airman in the airforce, but more details about his time at the Air Force is yet to be fully released.
At the time of this writing, the cause of the death of the alleged domestic terrorist is under investigation.