Tuesday, August 4, 2015 - 21:05
The Drake OVO Fest took a tragic turn after police announced the death of a male and female at the after party of the event. and another 3 people injured. The incident that occurred around 3:30am on August 4, happened inside the bar area of the Muzik club before spilling outside the bar area.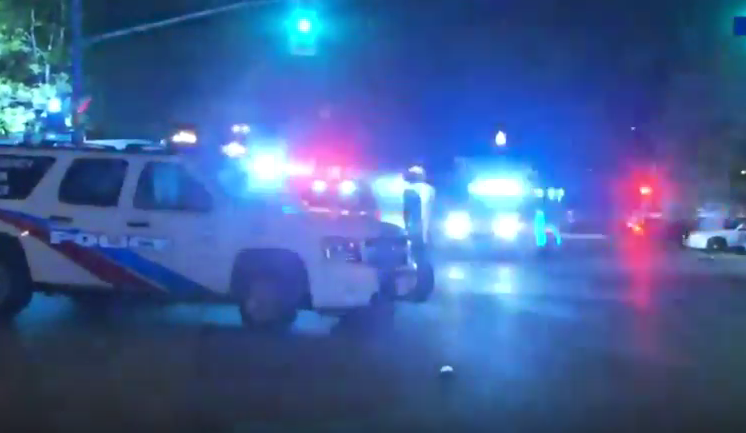 The victims are male and female in their 20s and 30s, and one of them was pronounced dead at the scene while the other was pronounced dead at the hospital.
It is unclear if Drake is inside the bar when the shooting occurred.